Great and knowledgeable staff. Great selection.
Jake and everyone at Garden Ponds has an excellent understanding of water plants and most importantly enjoys passing on their knowledge. I have been very pleased with all my dealings at the nursery.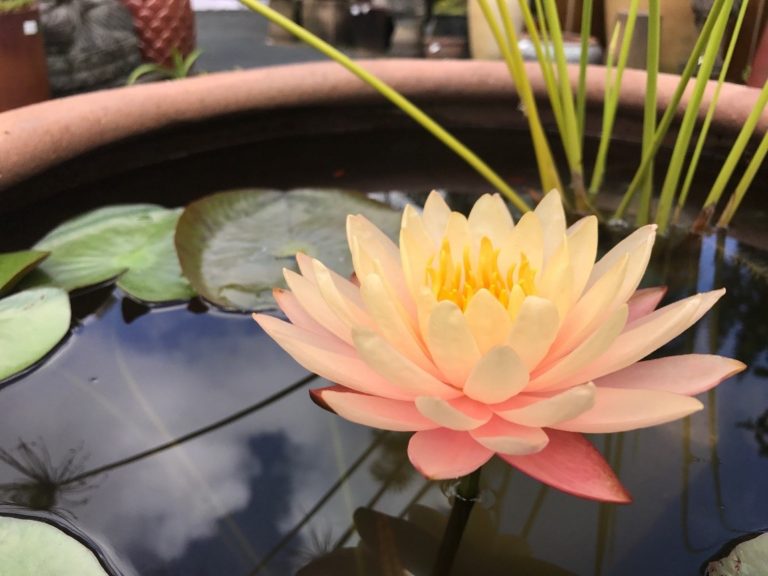 We were very impressed with the amount of inventory, the type of inventory and service that we received. We never felt as though we were being rushed or being pressured to purchase from GPN. We would have no problem recommending the company to anyone looking at garden accessories such as rain chains and pots. We did not look at any plant material so we cannot comment on that part of GPN
Garden Pond Nursey was great to work with. They have a large inventory of unique items to choose from. They delivered my purchase and set it up for me. Wonderful experience.
It's always a pleasure & treat to the senses to visit the Gardend Ponds grounds. The staff is always friendly & eager to share their knowledge, information, & assistance with anything you may need. It's like visiting a good neighbor; you always feel welcome & at ease.
This is the most perfect business on Kauai! Great inventory, professional sales staff and superb delivery and set up staff. Purchased on Wednesday, set up on Friday.
I love Garden Ponds and all the beautiful people who work there, they are knowledgeable, friendly & kind.
Beautiful garden ponds and garden statues and decorations. Looking forward to your connecting with a mainland distributor so we can consider ordering some of your statues. We will send pictures of our rain chain once they are installed!