We regularly open our nursery and share our knowledge with those eager to learn. 
Garden Ponds, offers three classes about water gardening. 

Secrets of Water Gardening is an introductory class covering the basics of aquatic plant care.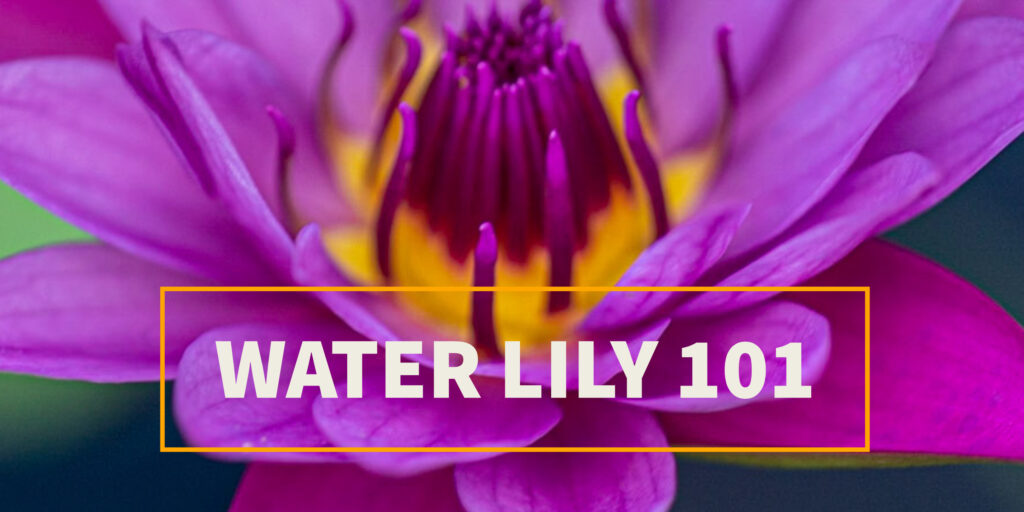 Water Lily 101 covers several varieties of water lilies including care, propagation and repotting.

The Lotus Class is everything you need to know about growing and maintaining lotus in your water gardens. This class is the foundation for maintaining and understanding the secrets of growing the mystical lotus in a captive environment.
Generally, water gardening classes are held on Saturdays from 10am–12pm, view upcoming events and sign up for the next class on Eventbrite.
Tammy Davis shares her love and knowledge of mushrooms at Garden Ponds.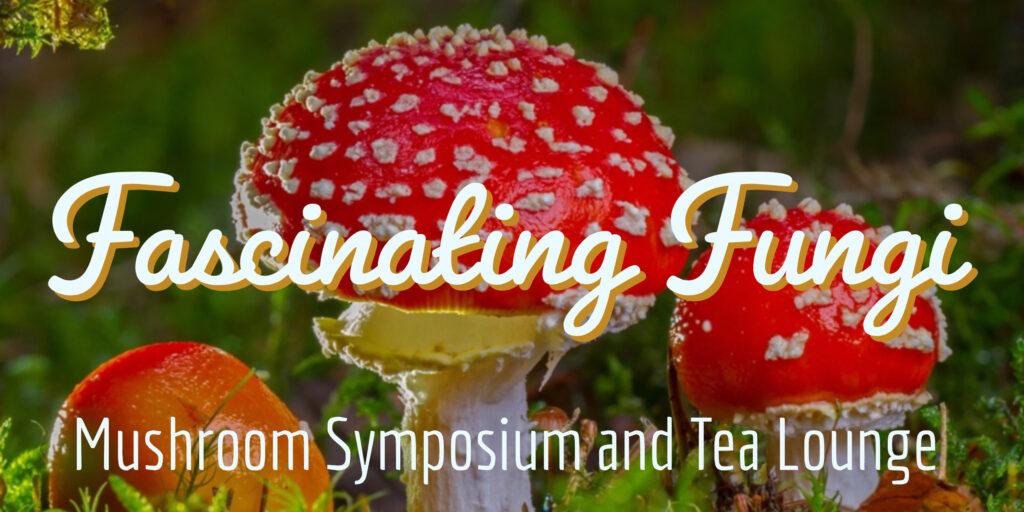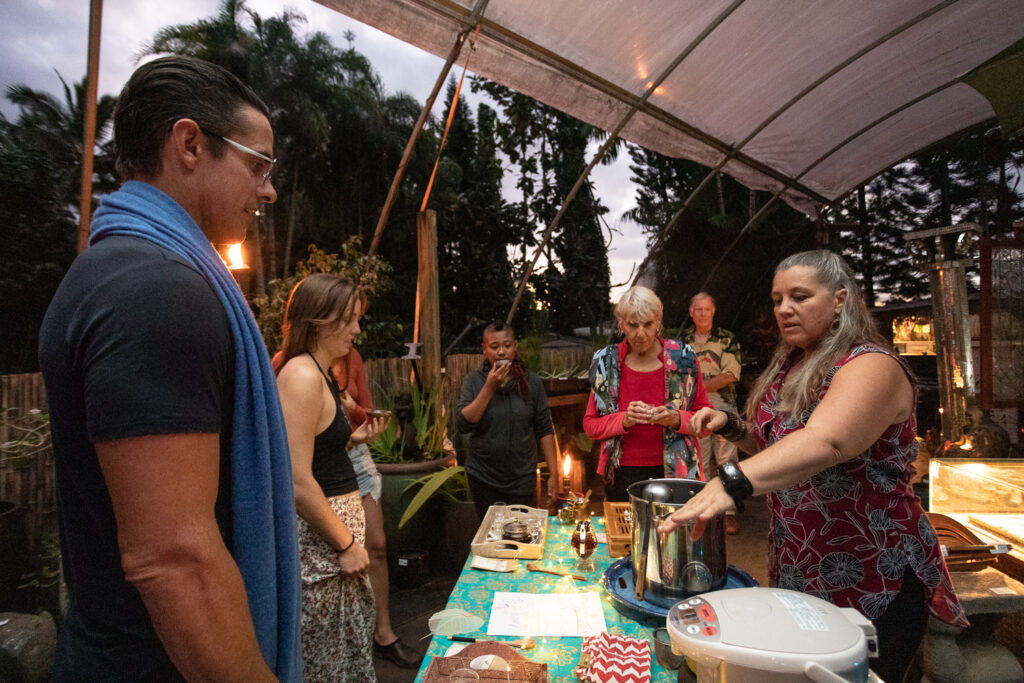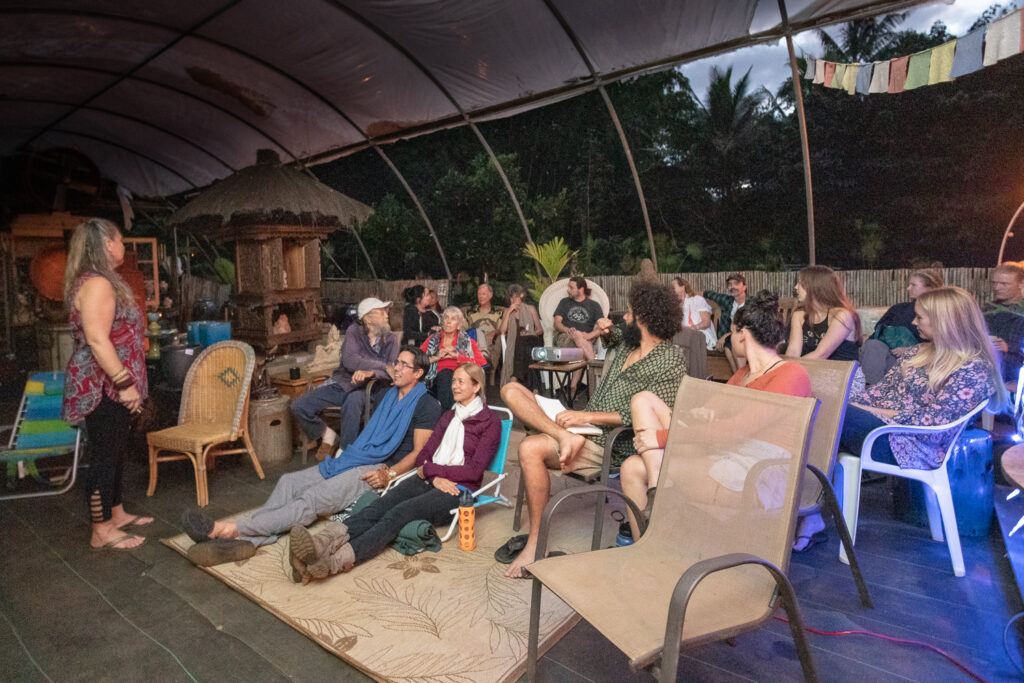 The evening Mushroom Symposium begins with a Tea Lounge, including a sampling of mushroom and other teas. Tammy's slideshow covers mushroom identification, anatomy, and the latest research about the fungi kingdom.
The Fascinating Fungi Mushroom Symposium and Tea Lounge is held periodically. Sign up on Eventbrite.
Sign up for notifications for upcoming classes